QUALITY AND CARE OF DETAIL
Quality and care of detail Are key points of our collections.
We offer real lether manufactures for men and women who desire to wear high quality garments without sacrificing the look.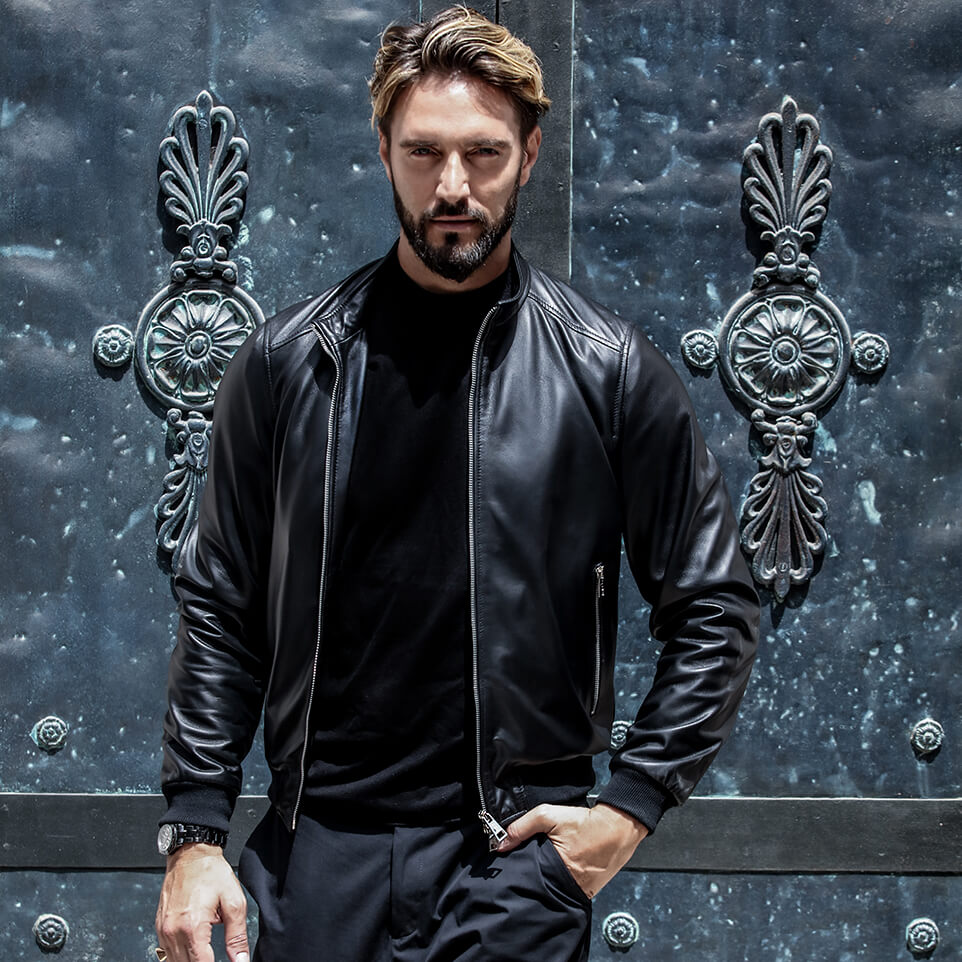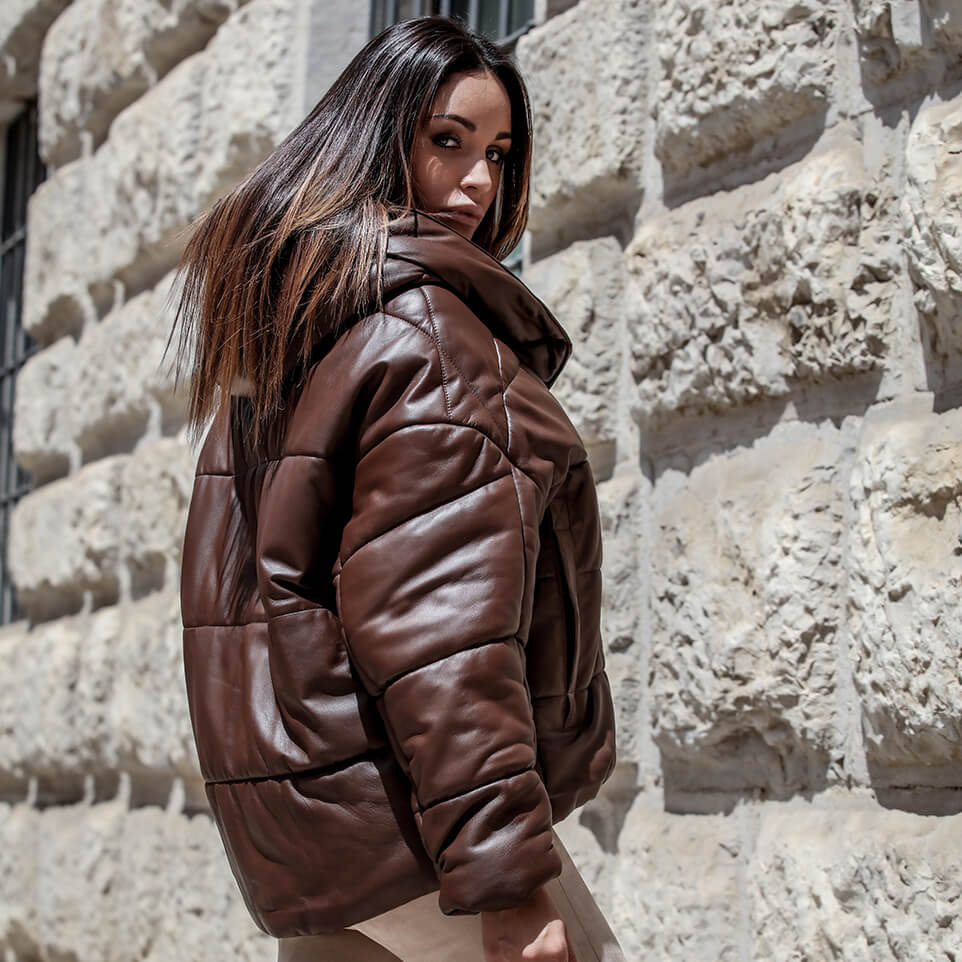 UNBEATABLE MADE IN ITALY
Our Clothing are made of real leather. They aim at targeting a public who seeks uniqueness and refinement, which are main features for luxury and exclusiveness's lovers.